Sony is well known for its strict rules for username violations that can occur on their PlayStation Network service.
Some account names hat was possible on the PS3 is outright banned on the PS4.
However, this rules has now led to an unfair ban for one such user who created his PSN account 8 years ago.
Reddit user tiago28peixoto was banned by Sony due username violations for username created when he was only 12, 8 years ago.
"This morning I received an e-mail from PlayStation informing me that my account was permanently banned due to violations of the PlayStation Network Terms. Of course they didn't bother to inform me in the e-mail why exactly I was banned so I had to call PlayStation Support.
In that call they told me that my account I was banned for life because my online ID violates the Code of Conduct. My online ID is (was) KingMADAFAKA. I admit that it is a stupid username, but I created when I was only 12. I asked them if there was a way to change the username in order not to loose every game that I had on my account (my FIFA account was amazing, I had a really good Ultimate Team) and all the money that I invested in the account, but they said that I can not change the online ID, therefore my account is banned for life and I have to create a new one from scratch."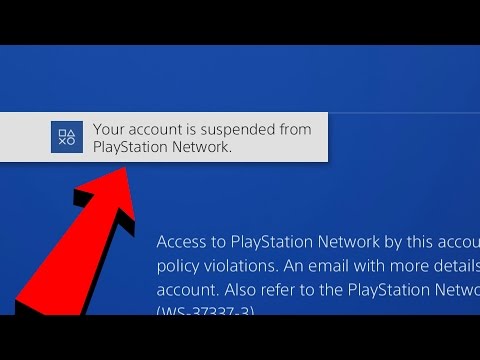 //TODO: Rijesiti rating i odkomentarisati ovo kad rijesim ?>