The co-creator of of Valve's Counter-Strike, has been arrested and police from suspicsion of sexual exploitation of a child.
A spokesperson for Valve told hat Cliffe has been suspended:
"We are still learning details of what actually happened," Valve said. "Reports suggest he has been arrested for a felony offence. As such we have suspended his employment until we know more."
Cliffe has been employed by Valve since 2003 and arrest record obtained by Kotaku shows that Cliffe was booked at 1:17 AM PT on Thursday.
According to Seattle news site KIRO 7, Cliffe has not been charged with any crime at this time.
Counter-Strike has gone on to become one of the most popular games on the planet and the newest version of the game, Counter-Strike: Global Offensive, is among the most popular games on Steam

The Washington state legislature says sexual exploitation of children "can include elements of commercial sexual abuse of a minor or 'depictions of minors engaged in sexually explicit content,' and bail hearing for Cliffe is reportedly set for Friday afternoon.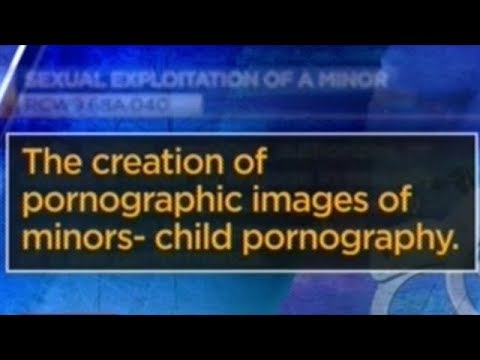 //TODO: Rijesiti rating i odkomentarisati ovo kad rijesim ?>