Grand Theft Auto is going to release for PC soon. The game already released for Xbox 360 and PS3 early this year. The game released for PS4 and Xbox One this month and already there are bug complains raising about Grand Theft Auto V. This is why we are releasing this bugs of GTA V article for you. Enjoy.
GTA V server is regularly causing trouble to the gamers. The server is going down on a regular basis. Rockstar released an article about this issue as they said that the patch 1.03 had some internal issues.
There is a common problem which is faced by a lot of gamers. The game gets locked/hanged while loading. Mostly this happens on 20%. We played the game to test it and we didn't face this problem but some of you surely did as we got the report. GTA V problems are mostly not acceptable as people want GTA V bug free and error free. Check this bug video: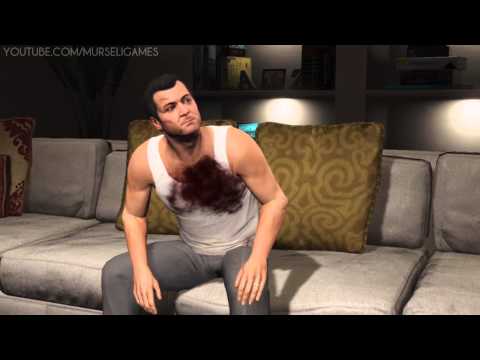 The game crashes on some PCs and on consoles showing an error code CE-34878-0. We will do a solution article on GTA V soon and you will get your solutions there.
It seems like GTA V patch 1.03 caused this error of CE-34878 so it will be better if you don't update the game now.
For example, one bug showed that you can be millionaire within 2 minutes. This is really interesting.
There are lots of funny bugs in this GTA V version. The cheat codes already leaked which you saw in our site. Check out this funny bug video of GTA V now. You won't be able to stop laughing after seeing this video.
//TODO: Rijesiti rating i odkomentarisati ovo kad rijesim ?>