Bugs are generally funny to watch out from outside but when you are playing the game, it becomes really tough to cope up with those situations. Just imagine that you are playing an intense game with your friend and suddenly the ball got bigger, what will you do in that situation? You are wondering, right? Yes, that actually happens. Check this photo below. This is a bug of Fifa 15, the latest fifa.
Would you like it if the player suddenly stretch the leg out of nowhere like a zombie? Believe me that it is possible in Fifa. Yes, it is not in your hand and you can make it happen with a click but if you play Fifa continuously and your luck is not right, you will face this too.
Fifa is a dream of most of the gamers. There are very few gamers in this galaxy who don't love Fifa but the recent release Fifa 15 has made everyone disappointed. Check this bug video. It is actually funny.
Check this funny video: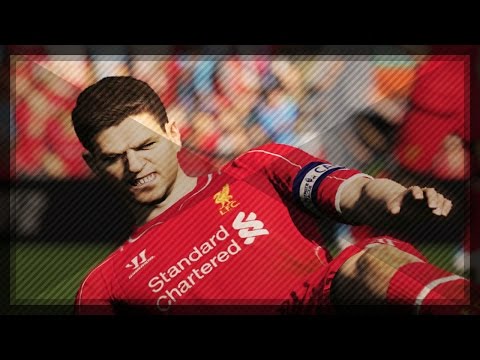 Some of the common bugs of Fifa 15 are:
Suddenly Ball Gets Bigger
Players don't throw in balls when balls get out. Game stops
Cameraman starts to run inside the field for no reason
Player size changes.
Players start to act differently.
Referee doesn't allow fouls.
These are some of the major bugs of Fifa 15. Don't get me wrong, i am not saying that these things will happen whenever you start playing Fifa but there is a huge possibility that you will face these things in your Fifa journey. Its actually sad.
Check this video too: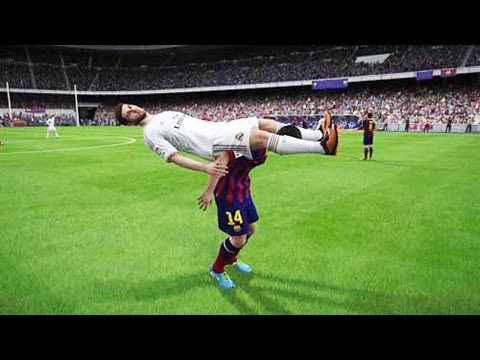 //TODO: Rijesiti rating i odkomentarisati ovo kad rijesim ?>