Starting on June 14, there will be daily and weekly Contracts to earn rewards.If the challenges are met before the Contract expires, players will earn new Black Market rewards.Finishing daily Contracts will bring you Cryptokey rewards, and weekly Contracts will bring you some more Cryptokeys and special Mercenary Contracts.
Blackjack:
There will be a playable version of Black Market Vendor Blackjack for a limited time of 60 minutes.If you play him as a Rouge you will access the weapon of each Specialist you kill.Or if you play as a Gambler your power meter will fill faster than the normal rate.It will provide a random Specialist ability once full.
Additionally,Special Contracts are currently available.Earning 75 wins brings you 10X Rare Supply Drops.
Contracts will be made available in the Black Market PC, PlayStation 4 and Xbox One.
Watch this video to understand everything better :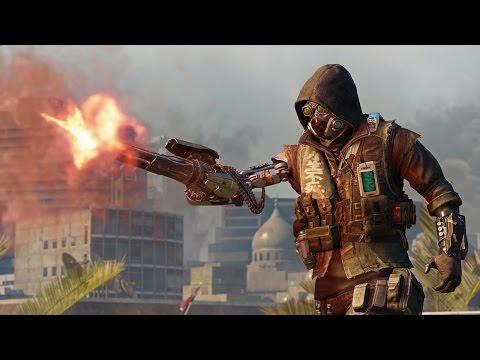 //TODO: Rijesiti rating i odkomentarisati ovo kad rijesim ?>