Activision announced hat the Call of Duty XP convention will take place this September in Inglewood, California. People will be able to go with Call of Duty: Infinite Warfare, Modern Warfare Remastered, and Black Ops 3.
You can watch trailer here :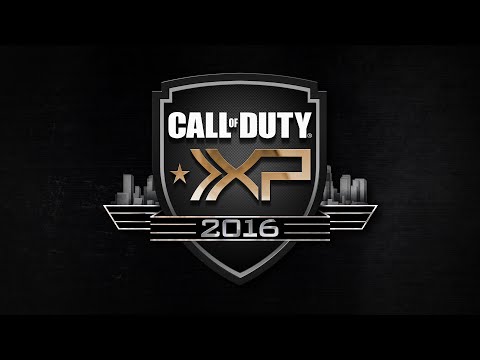 The event is from September 2 to September 4.
Enlisted Ticket Package $49
-Access to hands-on gameplay and activities
-Three day Call of Duty World League Championship
-Bonus digital content for use in Call of Duty: Black Ops III prior to the event
-Bonus digital content for use in Call of Duty: Infinite Warfare
Veteran Ticket Package $129
-Access to hands-on gameplay and activities
-Three day Call of Duty World League Championship
-Care package
-Studio Q&A
-Bonus digital content for use in Call of Duty: Black Ops III prior to the event
-Bonus Digital Content for use in Call of Duty: Infinite Warfare
-Call of Duty: Infinite Warfare Digital Legacy Edition ($80)
Prestige Ticket Package $199
-Three day Call of Duty World League Championship with premium assigned seating for the finals
-Call of Duty World League player meet and greets
-VIP line for hands-on gameplay and activities
-VIP Lounge access
-Scheduled hands-on gameplay and activities
-Three day Reserved Parking Pass
-Care package
-Studio Q&A
-Bonus digital content for use in Call of Duty: Black Ops III prior to event
-Bonus digital content for use in Call of Duty: Infinite Warfare
-Call of Duty: Infinite Warfare Digital Deluxe Edition ($100)
//TODO: Rijesiti rating i odkomentarisati ovo kad rijesim ?>