Blizzard has been teasing some of the skins up to releasing new cosmetic items for Overwatch that will be available from January 23.
The latest of pre-release previews is the Kabuki Hanzo legendary skin, which gives the archer a Kumadori makeover and a sweet futuristic-looking bow.
Blizzard revealed a Capoeira Lucio outfit, which gives a casual look to everyone's favourite healing DJ which outfits the rocket-queen with a suit that reflects her Egyptian ancestry.

Blizzard plans to each day revealing new items until the update arrives on Tuesday, January 23.
Director Jeff Kaplan indicated that this update will make changes to loot boxes and a "ton of new content" added to them.
So you'll be able to unlock things at your leisure, rather than through time-limited event loot boxes.
Finally, the Lunar New Year event, the Year of the Dog, is also coming in the near future. This year will also see the return of the Uprising event with some changes, and new characters are also on the way, although no time table was set for when we might see those.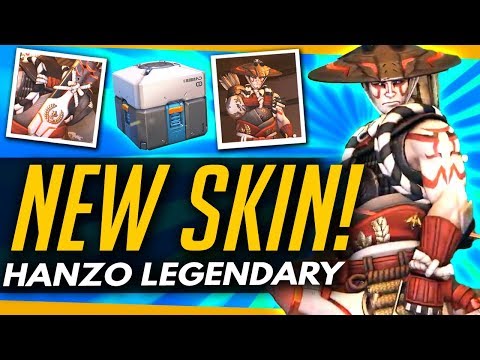 //TODO: Rijesiti rating i odkomentarisati ovo kad rijesim ?>