Curse of Osiris will add first DLC expansion.
This is first DLC expansion for this game and adds a few new activities like a short campaign, new weapons and gear, Strikes, Crucible maps, Adventures, among smaller things.
However, the brief but fun Raid Lair this DLC expansion doesn't add anything substantial or interesting to Destiny 2 to make it worth revisiting.
With this expansion gamers have the possibility go directly from the end of the Red War story to Curse of Osiris' campaign.
For this is necessary to have a power level of 200 to 220.
The campaign sets undertaking against the Vex and missions rush through the interesting concepts and usher you into a simple final battle that is essentially scripted.
You can travel to a simulation of the past, a much more vibrant and lush version of Mercury that's stunning to look at.

New Heroic Adventures add modifiers to the Adventures on Mercury and main incentive to do them is to unlock a Lost Prophecy quest from the NPC Brother Vance.
If you do manage to gather 10 of the necessary item you unlock the Forge. Then you can craft Legendary Vex weapons.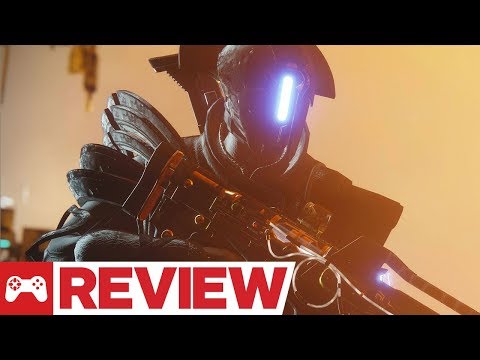 //TODO: Rijesiti rating i odkomentarisati ovo kad rijesim ?>