Do you know what is Zombie Army Trilogy ? Find here and watch trailer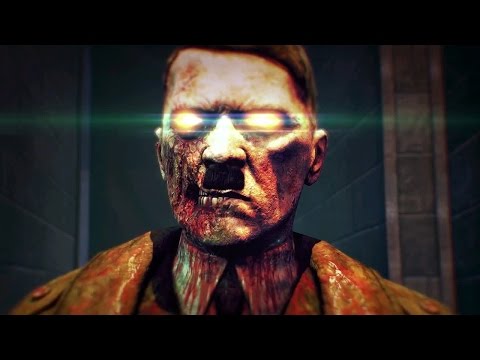 You are totallyconfused about thing what's that Zombie Army Trilogy? The trailer will show you all and make through game campaigns, enemies, and all other modes.
If you have been following some spin off series like Zombie Army and Sniper Elite are, this short video will also show you good look at some environments, enemies and for sure improved graphics included Zombie Army Trilogy.
If you playing Sniper Elite V2 and you didn't test Zombie Army games before, they using same engine and gameplay, it's ridiculous gory, there is also slow motion camera, but its realistic and there is really really big amount of Nazi zombie enemies what making game really good
Now for many fans good news, this game Zombie Army Trilogy coming to Xbox One, PC and PlayStation on March 6.
But if you have bought Nazi Zombie Army and Nazi Zombie Army 2 on PC, firm ( Rebellion ) said you will get a 60 % discount on Zombie Army Trilogy automatically.
//TODO: Rijesiti rating i odkomentarisati ovo kad rijesim ?>