Sony Interactive Entertainment's upcoming PS4 exclusive Days Gone appears to have a whole lot of cinematics telling the story of Deacon St. John.
Sony has been fairly silent about the upcoming open-world action-adventure survival horror game Days Gone by SCE Bend Studio, and today we get some info from a rather unusual source.
During the first episode of Star Citizen's new Reverse the Verse livestream, Community Content Manager Jared Huckaby mentioned that he was talking with popular actor Sam Witwer and mentioned that Sony's upcoming game has a "whole bunch of hours" of cinematics.
Yet, Sony Interactive Entertainment Worldwide Studios President Shuhei Yoshida himself recently mentioned that Days Gone is a "big game," and there is a lot of focus on storytelling.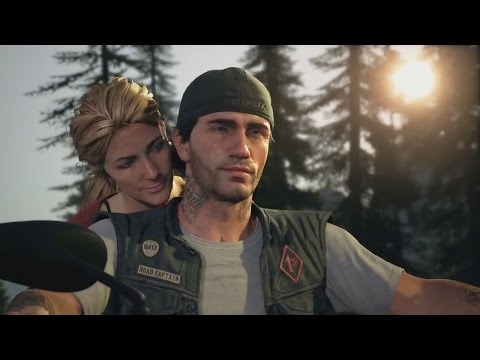 //TODO: Rijesiti rating i odkomentarisati ovo kad rijesim ?>