Final Fantasy will be a game of huge action which is obvious. This is a role play game like the previous versions. Those who know this series doesn't need any explanation or description of what this series is all about. Those who do not know about this series, Final Fantasy is one of the most loved games that is directed by Tetsuya Nomura and Designed by Yuichi Kanemori and Takayoshi Nakazato.
This is an old game as you see they are releasing their XV version on 2015. This time the game will be different than all the previous versions according to them. This time there will be a dark atmosphere which will focus on human characters only. The game will be an open world game and it will be an action packed game for sure.
The story and the gameplay will be amazing and it is guaranteed that this game will be loved by the gamers.
The game is going to release for Xbox One and Playstation 4. This will be a single player game and the game will not release for old consoles or PC.
Check out the trailer of Final Fantasy XV here: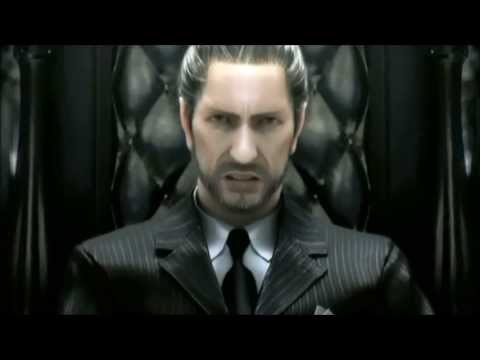 //TODO: Rijesiti rating i odkomentarisati ovo kad rijesim ?>