A while ago, shopping carts were added to Fortnite, just for for, and for the players to have something to play around with. However, quickly after launch, they have been removed from the game because they were causing some issues and had bugs. After some time they were "fixed" and put back into the game this morning. Aaaand got removed 2 hours later. The reason for this is due to ongoing issues with the carts, one of them being the ability to clip through the map when you dismount a shopping cars, causing all kinds of issues. Lets hope that Epic games figures this out.
CLICK HERE TO LIKE US ON FACEBOOK
You can see it "in action" here...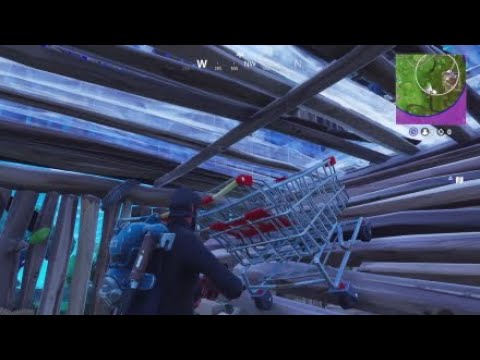 //TODO: Rijesiti rating i odkomentarisati ovo kad rijesim ?>