Warzone Firefight expansion,is coming at the end of the June.
343 said :"A wide variety of teams are hard at work to get their final work and polish completed."."These include the Warzone team, who are finishing up the PvE mode, the Warzone Boss Refresh we first mentioned in the last issue, and more."
343 also added some of images of the new Warzone Firefight bosses.343 said that each of them have Ultra-class armor.
Here are the images :
Also 343 said that players can expect "new places" the update will also deliver "new tools of destruction."

343 sayed that there will be a few surprises about the Warzone Firefight expansion.One of these could be about Forge.
You can watch the video.Fighting Mythic Boss :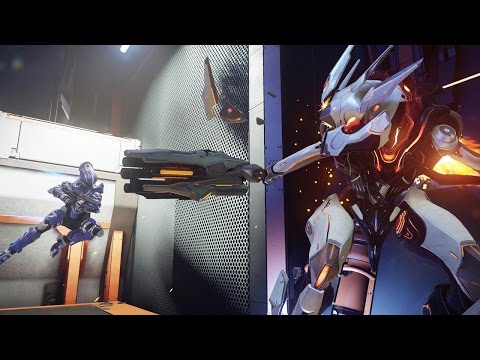 //TODO: Rijesiti rating i odkomentarisati ovo kad rijesim ?>