There's an inordinate number free game or free-play promotion going at the same time.
Specifics for this happening vary by platform and what memberships you have. If you got some time this weekend, there's likely something you can check out for free.

PS4 owners are a rewarding with opportunity to play full versions of Rainbow Six Siege and Overwatch, if they have a PS Plus subscription.
PS Plus members this week will recive some free bonuses, including a Gems of War booster pack, Fortnite item pack n and the newly released Mercenary Kings: Reloaded Edition derway just before the game's launch and ends on February 18.
For Xbox One owners Both Rainbow Six Siege and NBA 2K18 are playable for free through February 18.
To try out Overwatch you need to be a Gold member and meanwhile, the latest batch of free Games With Gold titles are now available to Xbox Live Gold subscribers.
It is noteworthy that PC has the best lineup of the three platforms. Siege and Overwatch are playable for everyone, Metal Gear Survive beta is live on Steam, GOG is giving away a free game (Dungeons 2) and if you're an Amazon Prime member, the newest Twitch Prime game is now available.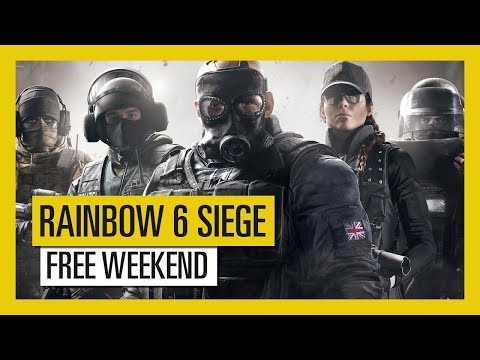 //TODO: Rijesiti rating i odkomentarisati ovo kad rijesim ?>