CHARACTERS
Link
The Hyrulian army's strongest soldier holds the Triforce of Courage, a variety of weapons, and the speed to take on an army by himself.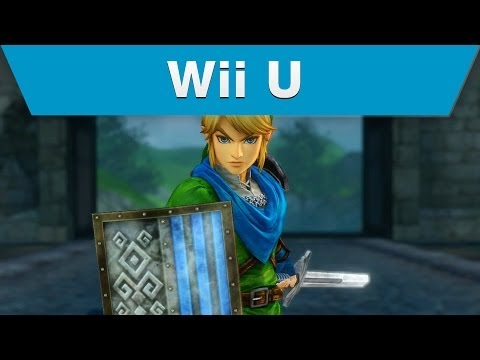 Impa
Princess Zelda's loyal bodyguard uses an enormous Giant Blade to slash through throngs of foes.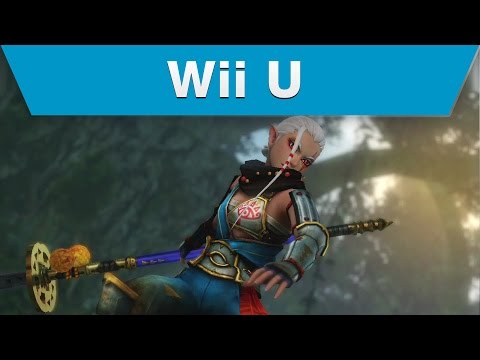 Zelda
The courageous and wise leader of Hyrule is also a powerful force on the battlefield with elegant moves and a razor-sharp Rapier.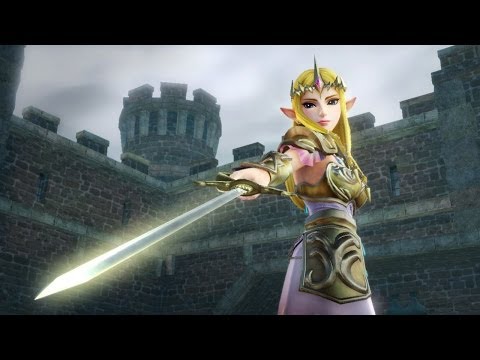 Lana
With her powerful Book of Sorcery, this white mage has made it her personal responsibility to stop the evil overtaking Hyrule.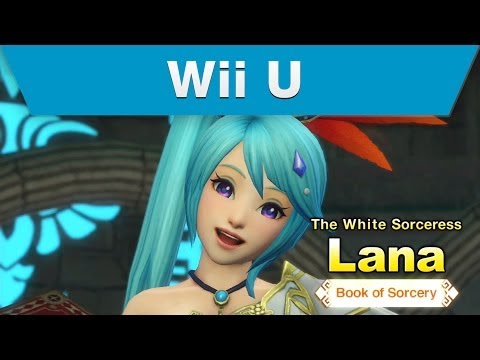 Sheik
This mysterious warrior uses speed, shuriken, and a weaponized harp to power through enemy armies.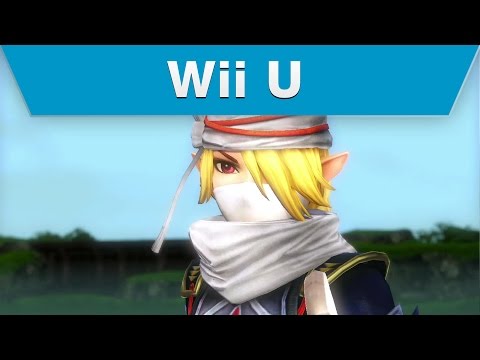 Darunia
Like all Gorons, this warrior king is a heavyweight on the battlefield. His massive hammer will shake the earth and send enemies flying.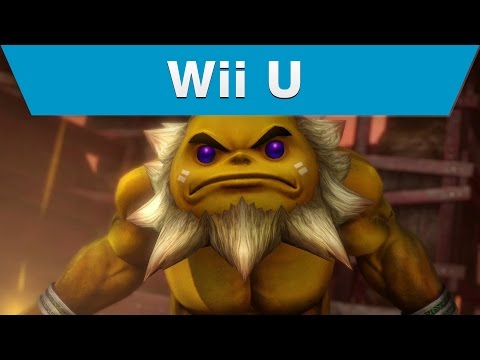 Ruto
This Zora princess may be a fish out of water in land battles, but it's her enemies who'll be gasping for breath after her acrobatic attacks.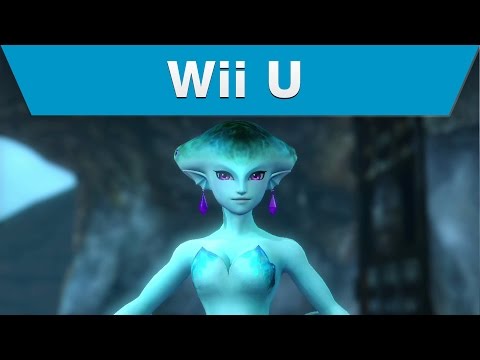 Midna
This impish Twili princess can ride a shadow wolf into battle and swat down enemies with her magical, hand-like locks of hair.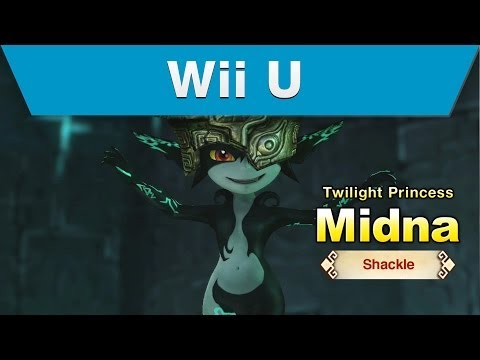 Agitha
She's a little girl who goes into battle with a parasol...and an army of gigantic, mystical insects.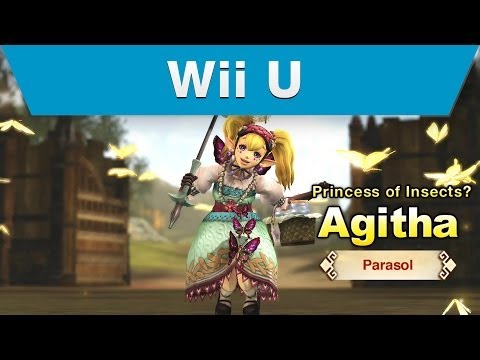 Fi
When you battle as Fi, you don't really need a weapon—because you are a weapon: the devastating Goddess Sword.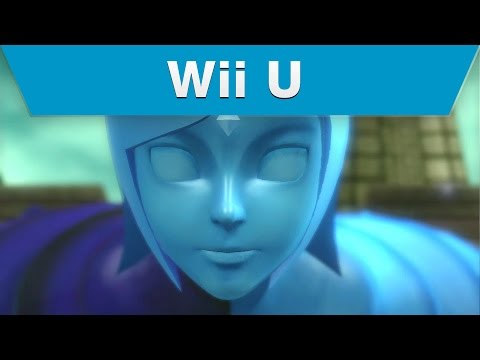 Zant
The accursed usurper of the Twilight Realm is a force to be reckoned with when he rips through enemies with his curved blades.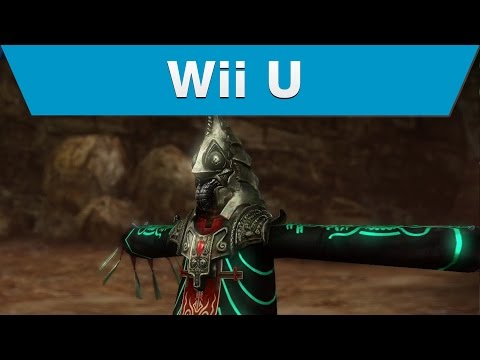 Ghirahim
A polite manner belies the brutality of this magical swordsman—brutality that you'll appreciate when it helps you win a battle!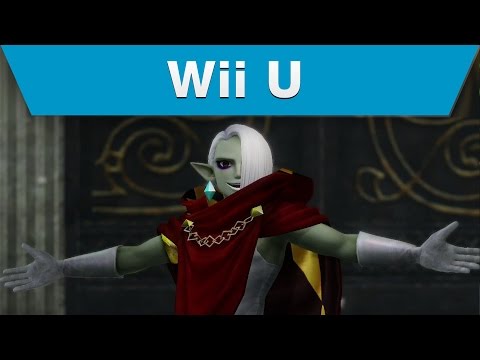 Ganondorf
The personification of evil becomes the personification of awesomeness when Ganondorf takes the field with a really big sword.