E3 is very close. This means massive shows and presentation across all platforms. And there are some awesome new games coming this year.
REMEMBER TO LIKE US ON FACEBOOK
Sony has tuned their presentation, so they can deliver one trailer after another. Also, recently, Sony has focused on first-party games, Death Stranding, Ghost of Tsushima, Spider-Man, and The Last of Us Part II. Their E3 press conference will begin on June 11, Monday.
And here is a list of all confirmed (so far) PS4 games that will be at the show:
3 Minutes to Midnight
Anthem
Battlefield 5
Beyond Good and Evil 2
Call of Duty: Black Ops 4
Death Stranding
Defiance 2050
Destiny 2 Fall Update/DLC
Division 2
Ghost of Tsushima
Heavy Fire: Red Shadow
Last Of Us Part II
Spider-Man
Shadow of the Tomb Raider
Strange Brigade
Transference
V-Rally 4
Warhammer Martyr
Source: Gamespot
Also, here's the trailer for Shadow of the Tomb Raider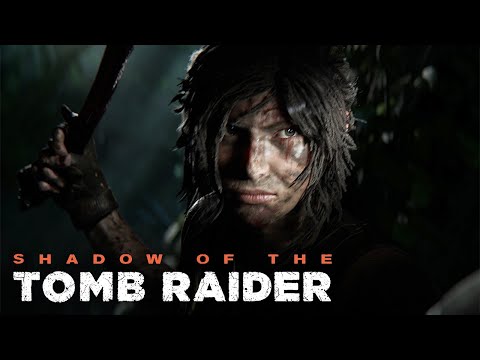 //TODO: Rijesiti rating i odkomentarisati ovo kad rijesim ?>