Multiple sources confirmed hat FPS work on Metroid Prime 4.
Earlier this week we discovered that Bandai Namco is seemingly working on an unannounced first-person shooter exclusive to Nintendo Switch. Now, it appears that FPS is in fact Metroid Prime 4.
Eurogamer also confirmed that the game's lead developer is Bandai Namco Studios Singapore in collaboration with Nintendo.
Although Bandai Namco has stated that he company had no comment, the only other details we know about the game is that it may not be released in 2018.
The original trilogy was developed by Retro, which most recently made Donkey Kong Country: Tropical Freeze for Wii U.
During a Bandai Namco earnings briefing in November last year, the company talked about how the it's adding more resources to Switch game development and now Bandai Namco Singapore's jobs page shows at least five open positions.
The job ads call for people with experience working on AAA games and none of the listings say what kind of game the candidate would be working on.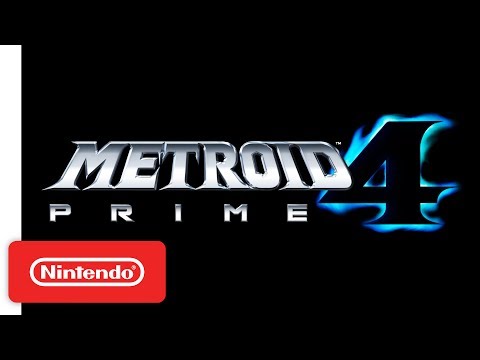 //TODO: Rijesiti rating i odkomentarisati ovo kad rijesim ?>