When the Xbox One was first released in 2013, it was bundled with the Kinect.
It may never had reached gamers in the way that the company hopes, but its technology has been effectively repurposed for some more exciting projects.
Last year Microsoft announced that it would no longer be manufacturing Kinect cameras and no longer producing the Xbox Kinect Adaptor.
This Microsoft adaptor allowed Windows PC, Xbox One S and Xbox One X users to use the device without the dedicated port that was dropped after the original Xbox One.
Microsoft is focus on the things that will actually sell , with a spokesperson telling Polygon that it was looking to focus on making "higher fan-requested gaming accessories."
You can't survive if you don't adapt and isn't entirely surprising hat Microsoft would stop selling an accessory for a peripheral it no longer makes.
If you would like to play some kind of zombie hunting mission with Kinect camera and you didn't grab one, search on market for second-hand adaptor.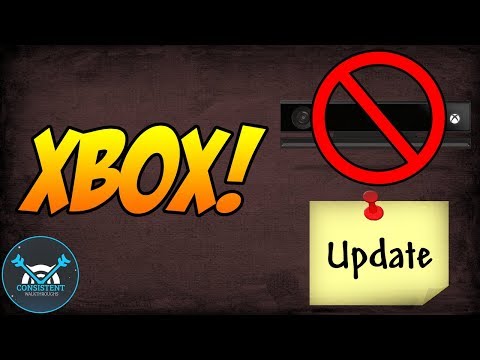 //TODO: Rijesiti rating i odkomentarisati ovo kad rijesim ?>