Earlier this year, Ghost Games announced a free update for Need for Speed Payback and it was adding a freeroam mode to the open-world racing game.
The update is planned to roll out for PS4, Xbox One, and PC very soon in February.
New items and Alldrive mode arrive soon and the fan-requested freeroam mode lets players freely explore Fortune Valley or simply show off their cars with friends.
"This is the place where you'll be going when you want an impromptu car meet with your friends, the place to take cool Snapshots of your crew, and the place for you to just cruise the streets," Ghost said on the game's official website.
This update allow players to speed up the progression of their cars and levels will be unlocked after reaching certain points in the game's campaign.
Players will have the ability to sell or trade-in all unequipped Speed Cards and the developer has increased how far you can move the camera away from your car when taking a screenshot.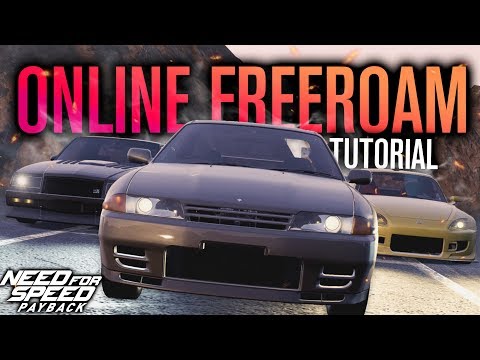 //TODO: Rijesiti rating i odkomentarisati ovo kad rijesim ?>