After a short time pic Games has released the new 2.2.0 update for Fortnite.
This update is released for Xbox One, PS4 and PC.
Patch will add a newly updated version of the map, pre-game voice chat, and more
Maps will be changed primarily to the western half of the map, which had been somewhat sparsely populated before now.
Existing areas also receive a makeover and there is new city section and underground mines.
Designer Eric Williamson said recently, "The swamp feels swampier, the mountains feel more mountain-y. Really, the different areas of the map feel more unique."
Epic has also rolled out a new level-streaming system and load times on consoles have been greatly reduced and there should be less hitching in general. A variety of visual improvements have also been implemented, with new water and grass / foliage effects now in place.
Other new features include the addition of voice chat in the pre-game lobby, an update to the killfeed to show the distance on sniper rifle kills, and a revamped version of Scoped AR's sight. The full patch notes can be found on Epic's website.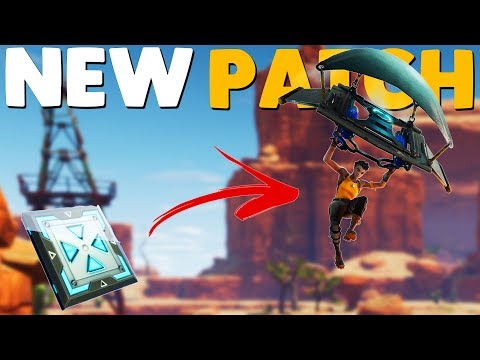 //TODO: Rijesiti rating i odkomentarisati ovo kad rijesim ?>