This isn't the first time that Nintendo has offered something like new review pages and new Nintendo's website update will allows users to leave customer reviews.
Check bottom of the page and you'll see a section called "Customer Reviews. You can add five stars to games and after you signing into your Nintendo Account you can write review.
On review section Nintendo's ask players to escribe what kind of gamer they are, ranging from casual player to core gamer, and specify whether the review contains spoilers.
The publisher allowed game recommendations for Wii titles, too, but this is the first time official reviews have been allowed on the site for the Switch.
Now you can really tell Nintendo how much you loved Breath of the Wild or some games...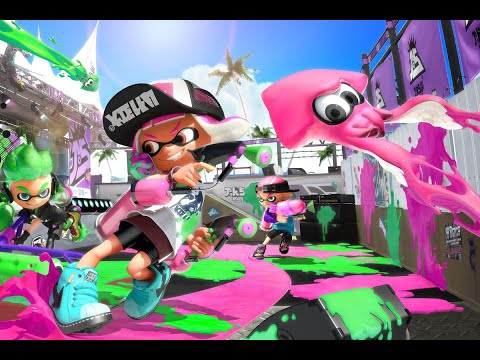 //TODO: Rijesiti rating i odkomentarisati ovo kad rijesim ?>