Remake of creepy adventure game is one of the best games I'm most looking forward to in 2018.
This game came out in 2005 and has influences on the modern survival horror genre.
In the game you're a medic trying to save a town in which a plague is running riot.
Players have only 12 days to do it, and you have to drink, eat, and sleep as well as avoid the infection yourself.
Some details in gun reload animation are soo good, such as the character pulling back the hammer before each shot
Pathologic 2 reputation system has been similarly tweaked.
Your global reputation went up and down depending on your actions, but now that's specific to neighborhoods within the town.
So, as playwers in game move round the map people will react to you in different ways.

There's lots of work to do, but what they have so far would suggest they're still on track for a 2018 release.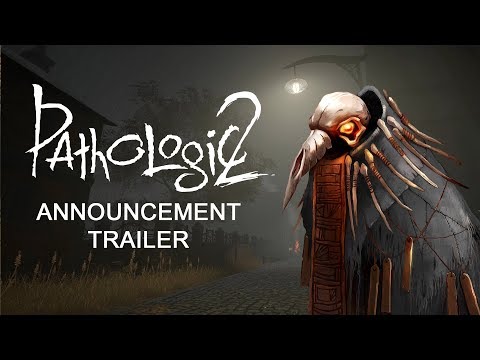 //TODO: Rijesiti rating i odkomentarisati ovo kad rijesim ?>