Although, Prince of Persia was once a popular series on the gaming consoles, it almost disappeared. Film-based games have been launched in 2010, and since then, it's pretty much disappeared.
Still, there was hope now that the Prince of Persia could return to great splendor.
Creator Jordan Mechner recently announced that he is working to resurrect Prince of Persia andmodel and host TV Chrissy Teigen posted on Twitter about how she had enjoyed Prince of Persia.
Jordan Mechner developed the first Prince of Persia game, originally launched in 1989.
Mechner saw this post and responded, explaining that he and others are trying to garner interest in bringing it back. "Chrissy, I know a few other people who feel the same way," he said. "We're doing our best to make it happen!"
Mechner developed the very first Prince of Persia game, which originally launched in 1989.
He also helped develop other versions of the game, including the first reboot in 2001 after Ubisoft took over publishing rights.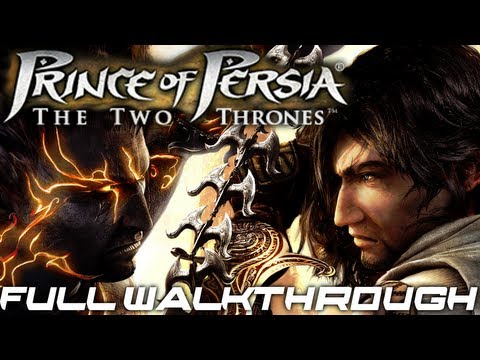 //TODO: Rijesiti rating i odkomentarisati ovo kad rijesim ?>