Competition in the gaming industry has led the PS3 and the PS4 to took the next step in online gaming if we are to believe the words of one legendary director.
In the last decade we have seen a huge leap from the conventional gaming consoles and now everyone is wondering what the next step or the world's largest gaming console producers?
Many speculate that PS5 and the next Xbox console are going to a completely new level.
Director of Final Fantasy 15, Hajime Tabata in an interview to the Xbox Magazine revealed his views on the next era of consoles.
Gaming industry will follow the music and film industry and move towards streaming services.
According to Tabata, if cloud based technology is adopted then fans wouldn't even have to own a console and the games will be subscription based and bought online and a strong internet connection would be needed for a breath taking experience.
The idea sounds quite appalling and the developed economies might be able to adapt to the new setting...
However, major problem for a potential cloud based PS5 or an Xbox is fact that it would need a very high speed internet connection.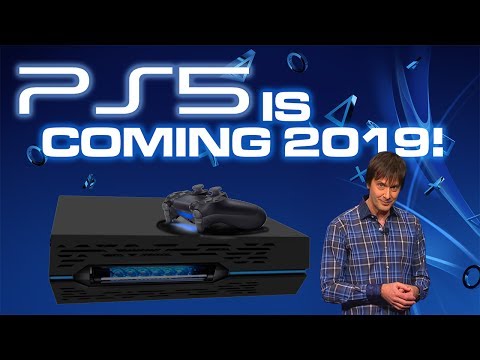 //TODO: Rijesiti rating i odkomentarisati ovo kad rijesim ?>