Purble Place is in fact, a suite of three computer games in one: Purble Pairs, Comfy Cakes, and Purble Shop. The games are developed by Oberon Games and included with every Microsoft Windows Vista edition and Win 7 edition.
These three whimsical games assist teach kids to develop their memory, pattern identification abilities and logical reasoning abilities. They also help children to learn shapes and colors.
We do not host this game since it is not a free game, but we found a link to it here: download purble place game
Purble Pairs:
Purble Pairs game takes place in the schoolhouse at the left side of Purble Place. The objective of the game is to uncover all of the similar images before you run out of time. You can flip a tile to look at the picture, and then try to find matching tile.
Comfy Cakes:
In Comfy Cakes, you will be placed in the bakery of Chef Purble. The goal is to fill the order for the batch of cakes.
Purble Shop:
The goal of this game is to try to make the Purble's face match the face of the mystery Purble in the back of the curtain. You will be receiving honorary ranks of Junior Detective, Detective, Senior Detective, Champion of Logic or Purble Master, based on the level and how many guesses you made.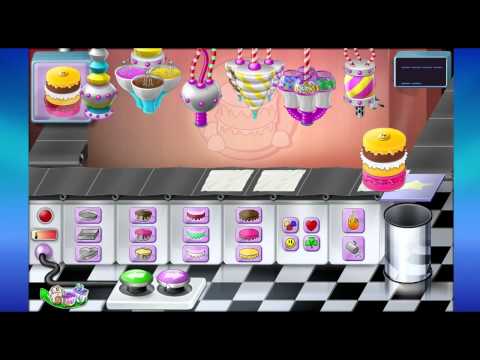 //TODO: Rijesiti rating i odkomentarisati ovo kad rijesim ?>