The original collectible card game is still going strong after 25 years.
This is a trading card game and a digital collectible card created by Richard Garfield.
Game is published in 1993 by Wizards of the Coast, and since then continues to thrive, with approximately twenty million players as of 2015. Magic can be played by two or more players in various formats, which fall into two categories: constructed and limited.

In the interim, Magic kept gaining momentum and grown into a juggernaut and made the game's developer and publisher, Wizards of the Coast, into a powerful force in the hobby games industry.
The Gathering Arena is a fresh take on digitizing the venerable TCG, but it's still a game about spending money and collect trading cards.
Each game is a duel between powerful mages (the players) known as "planeswalkers." Planeswalkers deploy a wide array of spells, creatures, artifacts and enchantments as they vie to dominate entire realms.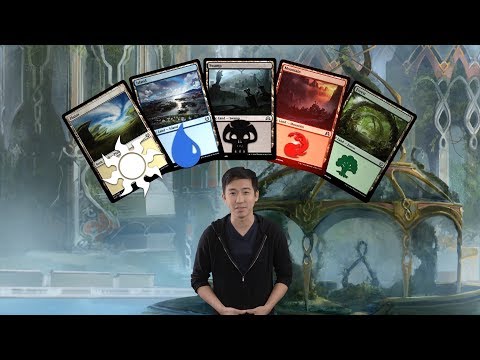 //TODO: Rijesiti rating i odkomentarisati ovo kad rijesim ?>