Beta version confirms some details of Rare's pirate game and uncovers a few new ones.

Poking around in encrypted files and after playing the closed beta of Rare's Sea of Thieves, redditor named m4rx did some actual digging around in the game files and extracted a bit of information.

The resulting post appears to confirm some elements we saw in the Sea of Thieves 'Pirate Legend' video and reveals a few new ones.
In the extracted game files is a list of animations for the Kraken including holding the player, ingesting the player, 'spitplayer' and something called 'waterdunk' which is presumably just what it sounds like.

Under the heading 'Prototype' are also present several animations related to sucking something, which we'll also guess is the Kraken sucking the players into its mouth.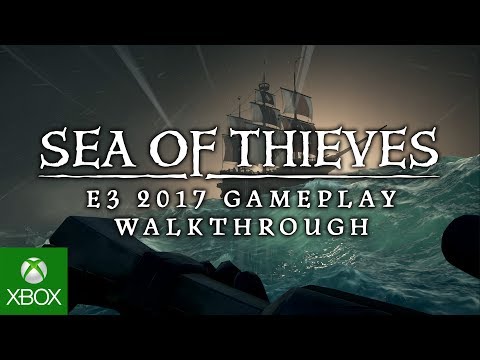 //TODO: Rijesiti rating i odkomentarisati ovo kad rijesim ?>