Capcom has announced that six new DLC characters will arrive in 2018.
Update is for the 2018 and includes some long-requested fan favourites, as well as two brand-new fighters for the game.
The confirmed characters are Cody , G, Sakura, Falke ,Blankaand and Sagat.
You'll be able to purchase the season 3 character pass and get them all for the price of one or buy each character individualy.
Along with the character, there will be available Story, Battle, and Nostalgia for Sakura.
Release dates for the other characters have not yet been confirmed but, release dates for Sakura is January 16, 2018, when Street Fighter V: Arcade Edition launches.
New version of fighting game and will be available for PlayStation 4 and PC. This DLC will add some classic outfits to the game that will allow you to dress some of Street Fighter's.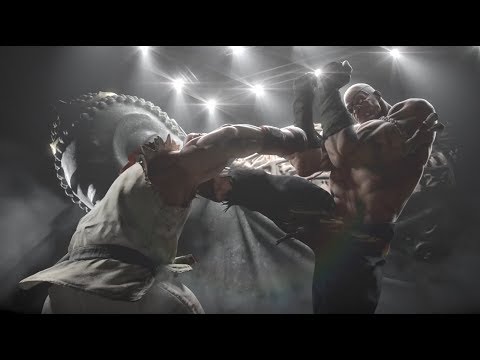 //TODO: Rijesiti rating i odkomentarisati ovo kad rijesim ?>