Unreal Tournament has been "demade" for a new, vintage platform - the Atari VCS/Atari 2600. That console is 41 years old! Want to give it a spin? Well, you don't need to go out and search around for the actual console, since it can be downloaded to your PC and run in an emulator, or play it right through your browser. However, there are plans for a cartridge release when the game leaves beta.
CLICK HERE TO LIKE US ON FACEBOOK
Of course, the game looks nothing like the real things, but the concept is there. It features capture-the-flag and deathmatch modes, and it can be played with a friend locally or online. Oh, and it has the flak cannon.
Wanna give it a spin? Click here!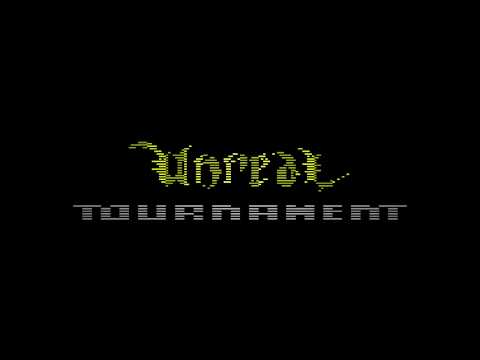 //TODO: Rijesiti rating i odkomentarisati ovo kad rijesim ?>