Phil Spence has got ote of confidence and Microsoft promoted him to executive vice president of gaming.
With this decision Microsoft expects to solve the company's immediate problem: The Xbox One doesn't have enough big-name exclusives.
The Xbox One is far behind the PlayStation 4 in terms of global install base.
Although Microsoft does not want to publish sales numbers, analysts estimate the Xbox One at around 35 million, compared to the PlayStation 4 at more than 73 million.
It is reported that PlayStation 4 will offer up The Last of Us Part 2, Spider-Man, God of War, Dreams, and Detroit: Become Human as major releases from highly credible studios.
Phil Spence is aware of the problem and he said so himself:
"Our ability to go create content has to be one of our strengths," he told Bloomberg late last year. "We haven't always invested at the same level. We've gone through ups and downs in the investment."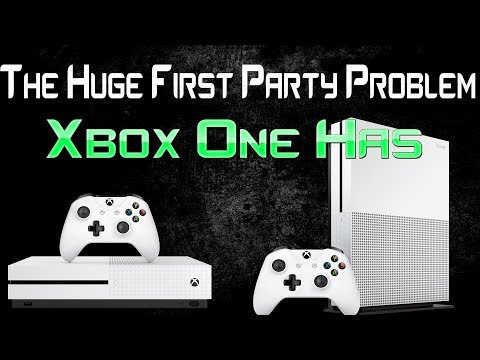 //TODO: Rijesiti rating i odkomentarisati ovo kad rijesim ?>