Warcraft III is a high fantasy real-time strategy video game developed in July 2002 and published by Blizzard Entertainment.
This popular game will get a brand-new patch 1.29 and will be used as public test realm and includes 16:9 widescreen support, balance changes for heroes and updates to the map pools.
Blizzard last updated Warcraft 3 in 2017 and what's potentially more interesting is the installation process for the strategy game itself and Blizzard's plans to promote Warcraft 3's latest update.
Some game users pointed out that installing Warcraft 3 will open a new launcher, similar to that of the current Battle.net launcher.
According to WoWhead, this launcher was previously used to update the game, while the installer was still legacy.
Still, all these years later, the original game still looks fantastic thanks to its art direction. And it plays like a dream on modern PCs.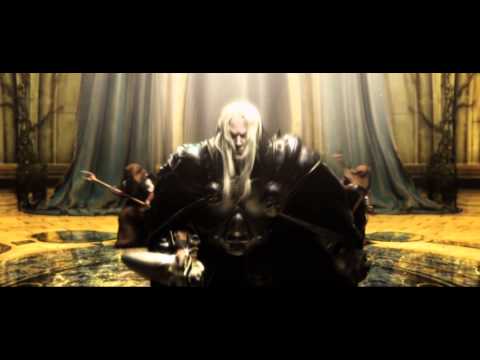 ‌
//TODO: Rijesiti rating i odkomentarisati ovo kad rijesim ?>