You may have already heard about this open world game if you are a game lover.
Watch Dogs was a huge success and one of the best games of 2014. This is an open world adventure game based on hacking. This game was released worldwide on May 14, 2014 but if you are a Wii U user then you weren't able to play this game at that time. Don't worry. This game is back for you and it will release again on 18 November, 2014.
Watch Dogs made a huge sale in terms of copies when the game released. The company sold around 4 million copies within the first week of release.
Now it is your turn to play this game with your Wii U.
Check our Watch Dog Review here: Watch Dogs Review
Check the trailer here before you start the game: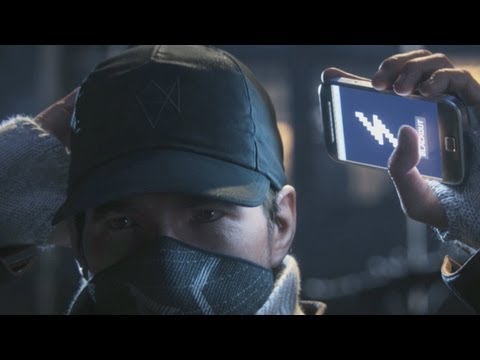 //TODO: Rijesiti rating i odkomentarisati ovo kad rijesim ?>