A popular Hollywood actor in the right context that can make anything seem impressive and cool.
All is so stupid that it's really brilliant.
Owen Wilson Crit Sound is a simple mod plays with 16 voice clips from Mr. Wilson saying "wow!".
See the attached video below that shows Wilson in action using a Shadow Priest with an absurdly high critical hit chance.
Many players believe that the results are hilarious and it's like having your own entourage of Owen Wilsons continually blown away at how good you are.
If you're in need of a big ego boost or if you like the sound of Owen Wilson's voice you can download the mod here.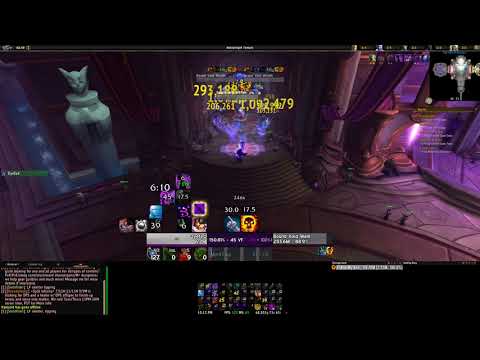 //TODO: Rijesiti rating i odkomentarisati ovo kad rijesim ?>